It's never too careful when it comes to protecting your property. Having a security system is a good start, but you may still have problems.
An integrated security system is the best way to ensure that your assets are as secure and secure as possible. Here are the reasons why you should consider installing an integrated security system for your assets.
Improve efficiency
When you integrate your security system, all operations will be centralized. All monitoring & protection devices can be seen from a single workstation. Your devices will work seamlessly together. As you handle a more centralized system, your security system will operate more efficiently and easily. This simplicity leads to increased security because no one will waste time operating a complex system.
Real-time monitoring
Your system integration will allow me to see everything at once. You can even integrate the system from multiple websites so you can track multiple locations at the same time. A centralized system will allow you to see everything happening in your area in real time. You will then be able to react to situations quickly and resolve any issues that arise. Once you can solve the problem in real time, you'll have less damage and be able to catch the offender while acting.
Data collection
With a centralized system, it will be much easier to collect data to help improve security measures. In retail, for example, you can easily identify weak areas where your product is more likely to be stolen. Once these weaknesses have been identified, you can quickly devise a plan to address these issues. An integrated system makes it easy to collect data, thereby helping to identify problems that you can solve.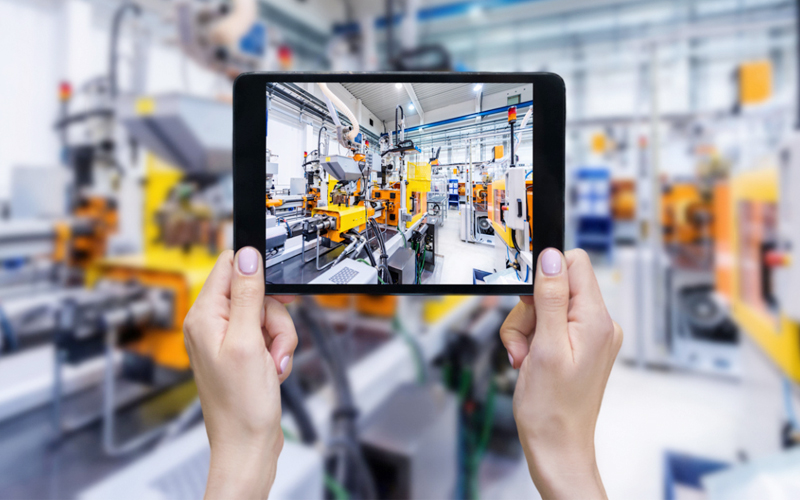 Cut the cost
Once your system is linked, it will be cheaper for you to upgrade. Instead of having to update every single part of your system, you will be able to perform upgrades at the same time to easily improve your overall system. These consistent updates will save you time and money. Additionally, your system will need fewer people to monitor it because it's all in one workspace. This fact will save you running costs.
Improved safety
Improving your security system will make your property and everyone more secure. You can protect your assets more effectively, solve problems as they arise, and easily track and evaluate potential risks. In addition, you can incorporate fire alarms into your security system. Then it becomes easier to track down any potential threats and increase fire safety. Explosion is a common concern in buildings, and you can rest assured knowing you are ready for any problems that may arise.